Tailored Legal Solutions
Works For
You

.

The land and the people of Central Otago, Wanaka, and the Southern Lakes are at the heart of what we do.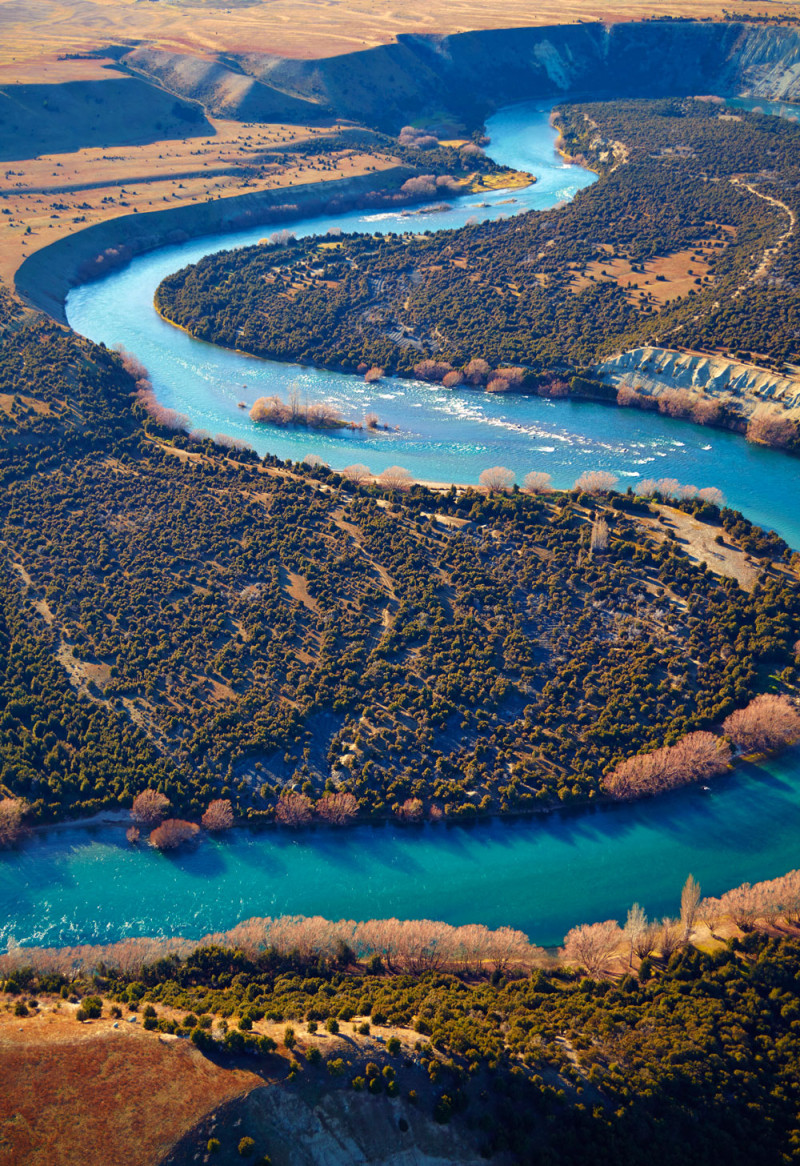 Bespoke EXPERIENCES
Unpack

The Problem.
Adapt

The Solution.

Checketts McKay Law believes in taking the time to understand the individual needs of each of our clients and then providing them with a tailored legal service designed to meet those needs. We are located in Central Otago and the Southern Lakes, serving those based in Wanaka, Ranfurly, Alexandra and Cromwell.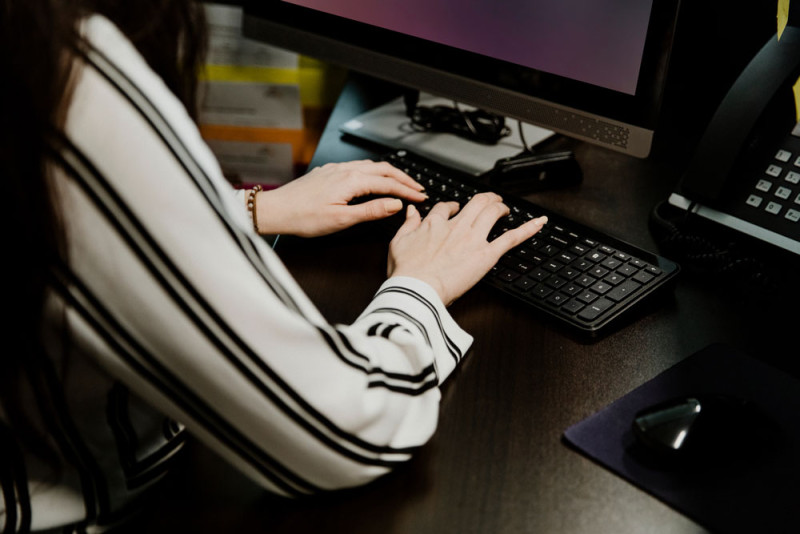 LOCAL EXPERTS
Your
Local Supporters

.

Checketts McKay Law have been serving the communities of Central Otago and the Southern Lakes for generations. The firm has four offices spread around the Otago region and has experienced lawyers capable of providing a wide range of specialist legal advice and services.